The Mom's Choice Awards® (MCA)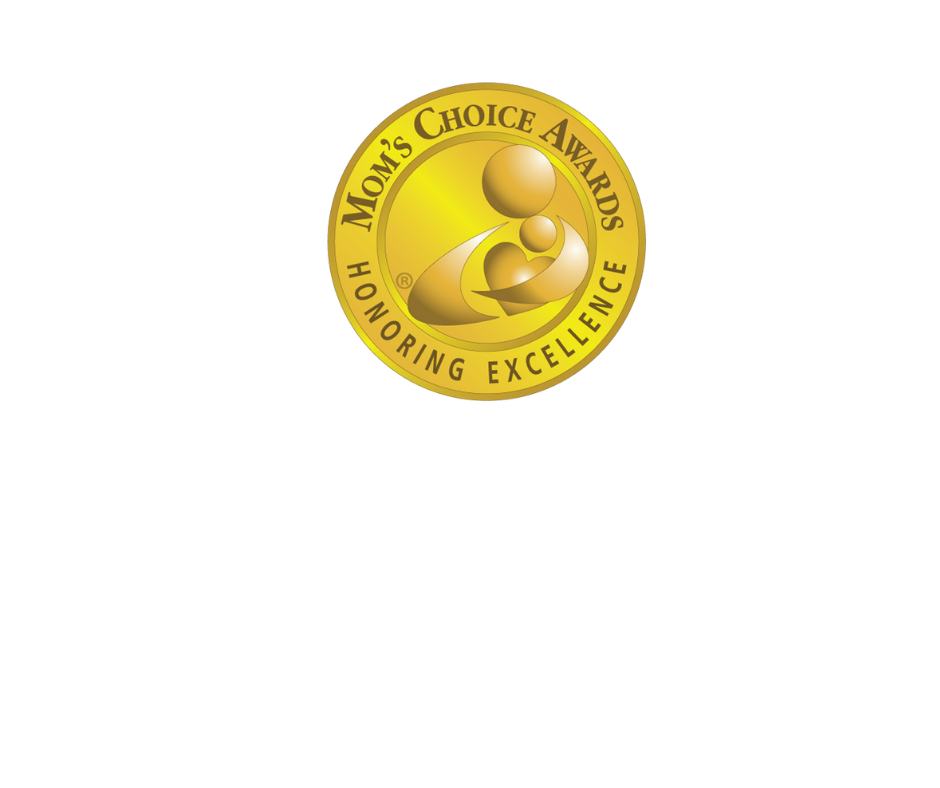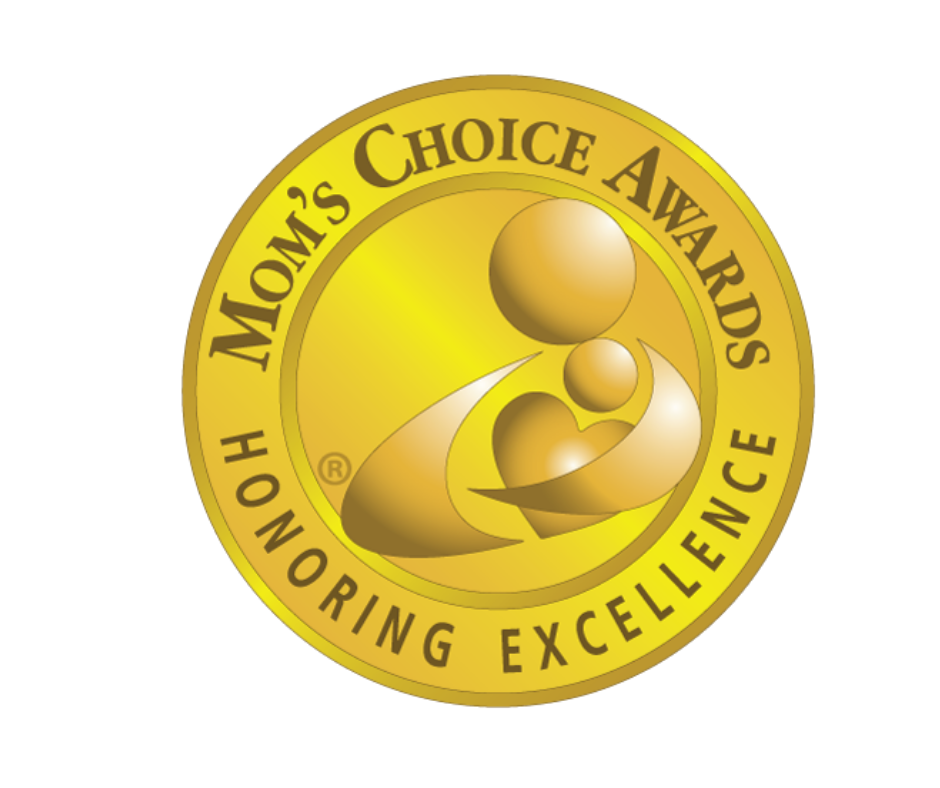 The Mom's Choice Awards® (MCA) evaluates products and services created for children, families and educators. The program is globally recognized for establishing the benchmark of excellence in family-friendly media, products and services.
MCA evaluators (education experts, medical and business professionals, authors, scientists and other experts) are interested in several elements, such as product quality, educational value, entertainment value and originality.